With an increased focus around the safety of our guests and our employees, we've implemented Contactless Delivery to limit personal interaction.
Here's how it works:
Order online and select the Contactless Delivery box at checkout. Please pay with a credit card and tip online to complete your contact-free order.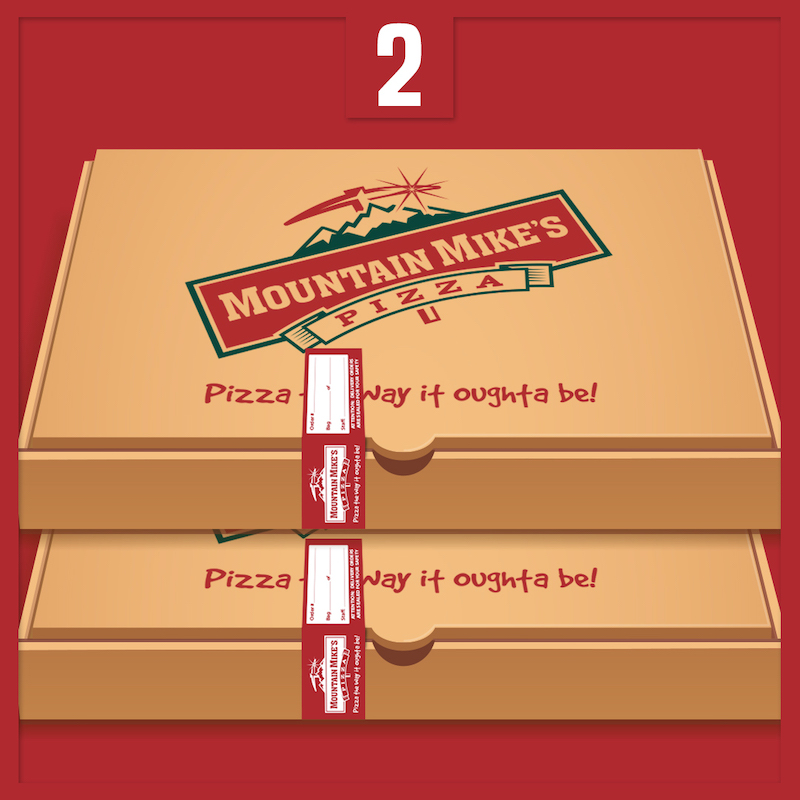 A tamper-free quality seal will secure your meal.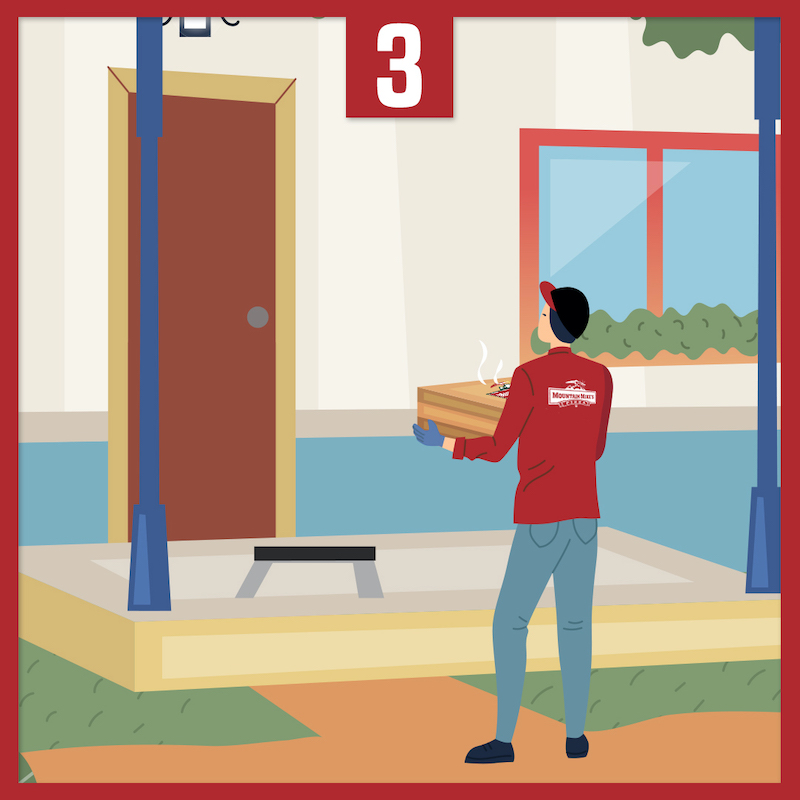 Your driver will let you know he/she has arrived.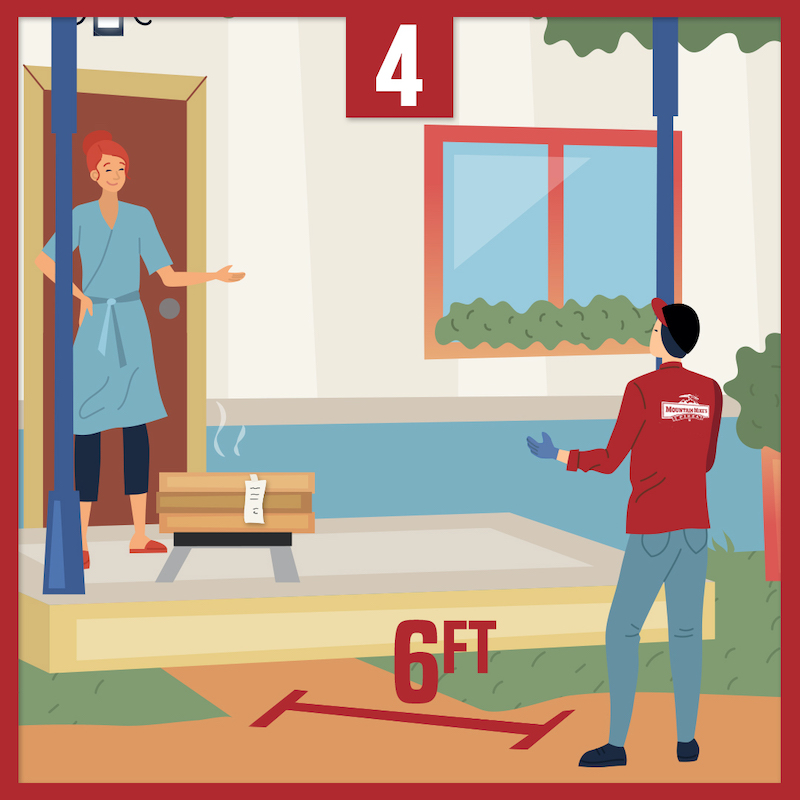 Your driver will leave the order at your door, protected by a barrier from the ground, knock, step back a safe distance and wait for you to pick it up and enjoy!